0€ deductible!
Starting at only 4€ per day!
Get your rental car insurance deductible refunded in case of damage, theft, fire, or vandalism.
*
*See conditions in the offers

You stay in Tamarin and you need a car to visit Mauritius? Rent a car from a local rental agency, member of the Rentîles network! These agencies have been selected carefully and offer the best value on the island!
Do you need a rental car in Tamarin?
How to rent a car in Tamarin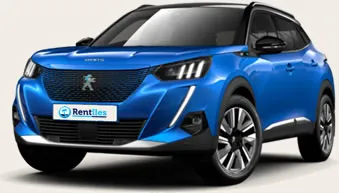 A renter will directly go on site for you, wherever you will be in Tamarin, just book and indicate the address where you want the car to be delivered, it's as simple as ABC!
Do not hesitate to ask them the local places to visit, they will be able to give you the best addresses on the island.

For every car rental exceeding 150€, you only pay an online deposit of 100€ and the rest will have to be paid when you collect the car.
Ask for some advice on how to drive accordingly in Mauritius as it's quite different from the mainland and they will know how to explain all the details of it.
Tourism in Tamarin
Tamarin is ideal for a sporty or family holiday, as you can find here a whole variety of activities on site. You can visit first the salt pans, unique in Mauritius and they are located at the entry of the village.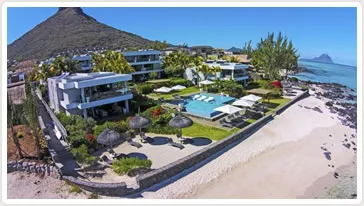 Tamarin is also renowned for its waterfalls and you cannot miss a nice and natural massage under the fresh water. The bay is well known by the surfers as the river is flowing into the sea and generates perfect waves! In the morning, you can admire groups of dolphins from inside a kayak or sailing boat or else you can play golf with your friends.
You never get bored in Tamarin!