0€ deductible!
Starting at only 4€ per day!
Get your rental car insurance deductible refunded in case of damage, theft, fire, or vandalism.
*
*See conditions in the offers

Are you looking for a rental car in Bel Ombre? Select a rental agency from the Rentîles network and book locally!
Do you need a rental car in Bel Ombre?
How to rent a car in Bel Ombre?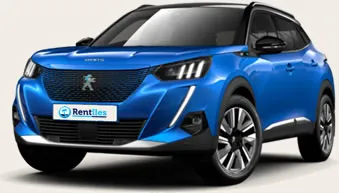 Nothing simpler thanks to the Rentîles network! Select the offer you need in the search engine and book directly in a Mauritian agency from the Rentîles network.
You just need a valid driving licence and the agent will deliver your vehicle to you at Bel Ombre.
Book is as easy as ABC: pay online a deposit of 100€ for every booking exceeding 150€ and pay the rest when you collect the car.
Do not hesitate to ask for advice about the driving on the island from your agent. It's quite exotic since the Mauritian traffic regulations are really different from yours.
Rentîles strongly recommends you to rent a car with an automatic gearbox onsite as it's easier to handle when you drive on the left side of the road for the first time.
Tourism in Bel Ombre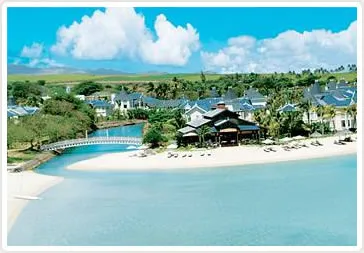 Bel Ombre was originally a village based on sugar cane cultivation and then the canes were replaced little by little by the green lawns of a superb golf course, open to the tourists. It's quite an isolated place, perfect for the people seeking peace and quiet.
Its golden sand beaches and its coral reef attract many kite surfers.
The nature lovers would have the opportunity of visiting the Frédérica Rivières' natural reserve and its waterfalls.