0€ deductible!
Starting at only 4€ per day!
Get your rental car insurance deductible refunded in case of damage, theft, fire, or vandalism.
*
*See conditions in the offers

Renting a car in Flic en Flac is easy with Rentîles, compare and book online with a Rentîles network provider and have your vehicle delivered.
Need a rental car in Flic en Flac?
Rent a car in Flic en Flac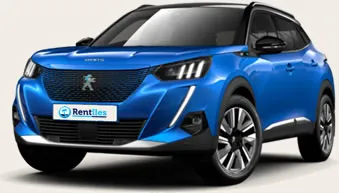 Renting a car in Flic en Flac is very simple, whether you are at the hotel or at your place of residence. Fill in your reservation dates above, then compare the offers from our partner providers and book directly with them. To have the vehicle delivered, simply indicate the address in the specific field before payment. A network provider will come to deliver the car directly to you.
As for paperwork, a French driving license is enough for rentals of less than a month.
In Mauritius, you drive on the left but priority is given to the right! It's quite exotic at first, and be careful of the buses that drive fast and night driving. Apart from some traffic jams around Port Louis during rush hour, traffic on the island is fluid.
Tourism in Flic en Flac
With its exceptional beach nearly 5 kilometers long and a natural environment, Flic en Flac offers a multitude of activities.
Come early in the morning to admire the dolphins playing near the beach and then let yourself be tempted by the scuba diving clubs on site.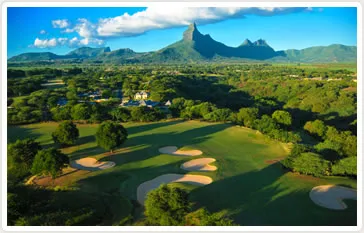 After admiring the underwater world and exotic fish, nothing beats a lunch by the sea in one of the many snack bars. You will taste local snacks such as "gadjaks".
In the afternoon, let yourself be tempted by a quad bike ride or a round of golf at the famous Tamarina golf course.
After this busy day, you will find a good restaurant but also bars and even nightclubs to party until the early morning!