0€ deductible!
Starting at only 4€ per day!
Get your rental car insurance deductible refunded in case of damage, theft, fire, or vandalism.
*
*See conditions in the offers

A network of independent rental companies, Rentiles brings together the best prices from local rental companies in St. Maarten. Our partners offer rental services at Juliana and Grand Case Airports, as well as the Marigot and Philipsburg Ports. Book online to get the cheapest car rental deal in St. Maarten!
Looking to rent a car in St. Maarten?
To book your car in St. Maarten, nothing is simpler, just use the search engine above and compare our rental companies' offers. To block any rental booking exceeding €150, a simple deposit of €100 is required.
Renting a car in St. Maarten: Practical Information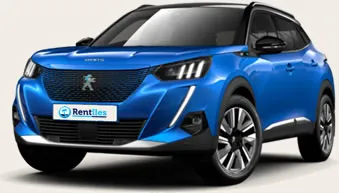 Whether you arrive on the French or Dutch side of the island, Rentiles car rental partners will greet you (with a smile!) at Juliana airport or Grand Case airport. They also deliver to Marigot or Philipsburg Port.
As St. Maarten is located close to the United States, most rental vehicles are automatic with gasoline engines. Thanks to its "free port" status, there's no need to worry about the cost of gasoline as it's tax-free. For the Christmas and New Year's festivities, Rentiles strongly advises you to book your car in advance. During this season, rental cars get quickly booked out on the entire island!
Things to Do and See in St. Maarten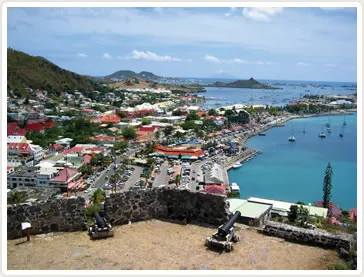 A surprising island for many reasons, St. Maarten is the only French territory where two languages are spoken (French and English). You will be dazzled by the dreamlike beaches. The French side of the island has remained quite authentic. Despite a large increase in population, you can discover the most beautiful beaches here.
On the Dutch side, trading industries are well-developed and many American hotel resorts have emerged. Nevertheless, Sint Maarten has kept a lot of charm, the luxury shops will satisfy the most demanding shoppers!
Lovers of white sandy beaches and turquoise waters come to St. Maarten to enjoy its exceptional year-round climate.