0€ deductible!
Starting at only 4€ per day!
Get your rental car insurance deductible refunded in case of damage, theft, fire, or vandalism.
*
*See conditions in the offers

Discover the beaches of Saline les Bains with Rentiles car network. The local rental agencies represented on the network are the cheapest on the market and offer a quality service, equivalent to major retailers.
How to rent a car in Saline les Bains?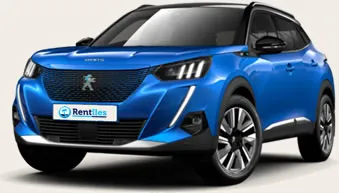 Via our search engine, you can quickly find a rental car offer in Saline. A rental agency on our network will gladly deliver your vehicle to you on the spot, rates include delivery costs and return fees, without any hidden charges !
And to make it easier for you to manage your flight and accommodation bookings, a deposit of only a 100 € is sufficient for all car hire bookings over 150 €.
Saline les Bains
Located near Saint Paul on the edge of the Indian Ocean, Saline Les Bains is accessible via the Nationale 1. Tourism here has become more and more important, due to its wonderful white sandy beaches, with one known as "The hole of water".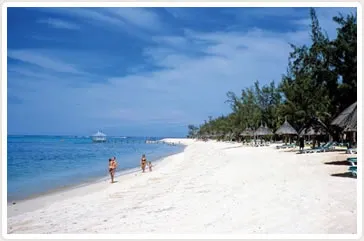 Thanks to its Tropical Climate, Saline Les Bains only has 40 days of annual rain. If you are staying in one of the many holiday residences, make the most of the drop off car hire service and get your car delivered to your door. All the rental rates and company offers are indicated via the booking module above.