0€ deductible!
Starting at only 4€ per day!
Get your rental car insurance deductible refunded in case of damage, theft, fire, or vandalism.
*
*See conditions in the offers

Car rental deals in Saint-Leu, Rentiles offers you an online car booking service with local rental company members. Rentiles negotiates the cheapest all-inclusive rates.
How to hire a car in Saint-Leu?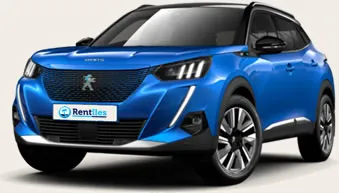 Rentiles offers car rentals amongst severel rental companies in the town of Saint-Leu. You book online and a rental agent will drop-off the vehicle to your chosen delivery point.
A simple deposit of 100 € is sufficient to block any rentals over 150 €. You get to keep your budget for booking your plane and hotel!
Saint-Leu, a seaside resort in Reunion
Seaside resort located on the west coast of the Reunion Island, Saint Leu has more than 30 000 inhabitants.
You will find many diving, surfing and paragliding clubs. At the Port of Saint-Leu, every Friday and Sunday night, an open-air concert is organized.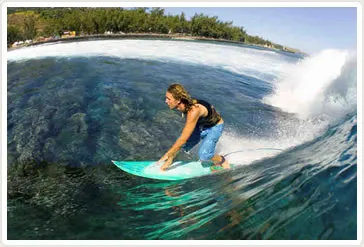 Several other sites are to be discovered:
Our Lady of Salette (sanctuary)
Conservatory of Mascarin
La Battery des sans-culottes (fortifications)
Kélonia (open-air aquarium)
Salt Museum (traces back the history of salt in Reunion)
There are organized events like Leu Tempo Festival : "La fet' dann Somin". with your rental car, you can also visit the whole Island of Reunion.
To hire a car at a lowcost price in Saint Leu, use the online booking module above.