0€ deductible!
Starting at only 4€ per day!
Get your rental car insurance deductible refunded in case of damage, theft, fire, or vandalism.
*
*See conditions in the offers

You're arriving at the Grand Maritime Port in Reunion and you need to hire a car? Rentiles car rental network, offer's you a personalized service at the harbor!

Need to rent a car when you arrive at The Grand Port?
How to hire and pick-up your car at the Seaport?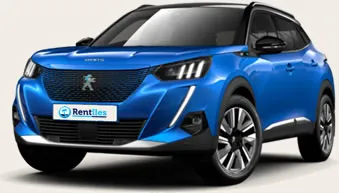 Nothing's easier! Use the search engine and compare the greatest online rental deals amoungst our partners.
Book online and simply enter your schedule information, your rental car will be dropped to you at the docks or at a nearby agency. This personalized service is already included in the indicated rental prices. All offers include unlimited mileage, giving you the freedom to discover the entire Island.
Practical! Our smart down payment system enables you to keep your holiday budget for booking your overall vacation trip: 100 € is enough to maintain rentals bookings exceeding a 150 € !
The Reunion Maritime Port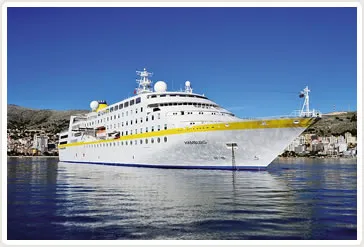 The Grand Maritime Port of Reunion, commonly known as Pointe des Galets Seaport is located in the North-West of Reunion.
The martime district is located approximately fifteen kilometers from Saint Denis. The East-Port (also known as The New Port), principally hosts touristic links.