0€ deductible!
Starting at only 4€ per day!
Get your rental car insurance deductible refunded in case of damage, theft, fire, or vandalism.
*
*See conditions in the offers

Renting a car in Marie-Galante with an independent agency is as simple as ABC thanks to Rentîles. Book a rental car online now and enjoy professional services as soon as you arrive at the Grand-Bourg or Saint-Louis ports, or anywhere else on the island!
Do you need a rental car in Marie-Galante?
In Grand-Bourg and Saint-Louis ports, at the aerodrome, or directly at your hotel!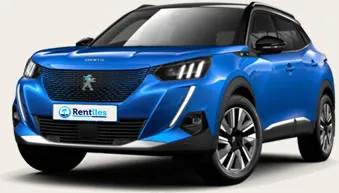 Are you looking for a rental car at the best price and with dedicated services while you are visiting Marie-Galante? Look no further, use the above search engine to book now!
Just provide a deposit of 100€ to the agency to book a car if the total amount exceeds 150€.
An agent will come to pick you up wherever you are on the island (Grand-Bourg port, Saint-Louis port, aerodrome or hotel) and take you to the nearest agency. This service is already included in the price, and you just need to indicate the location just before checking out.
Discover Marie-Galante, a unique island in the world!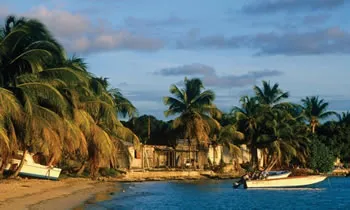 You won't find luxury here: only authenticity and simplicity! Marie-Galante is traditionally an island populated by farmers and fishermen. It has managed to retain its authenticity while adapting its tourism infrastructure. There aren't many hotels on the island, but you can book accommodations within the private homes of local families. The numerous restaurants will offer you a wide range of fresh fish and lobsters. They create new mouth-watering recipes every day to delight your palate!
As the chief town of the island, Grand-Bourg is the largest city with 5500 inhabitants. To reach Grand-Bourg from Pointe-à-Pitre, you just have to take a boat from the Pointe-à-Pitre ferry terminal (Bergevin terminal). You will arrive 45 minutes later at the Grand-Bourg port.
From this point, you will have the opportunity to rent a car to get to your place of residence. Please check the prices above.