0€ deductible!
Starting at only 4€ per day!
Get your rental car insurance deductible refunded in case of damage, theft, fire, or vandalism.
*
*See conditions in the offers

Are you vacationing in St. Maarten and need a rental car at your accommodation in Marigot? The agencies from the Rentîles network will cater to your needs wherever you are in town!
Do you need a rental car in Marigot?
How to rent a car?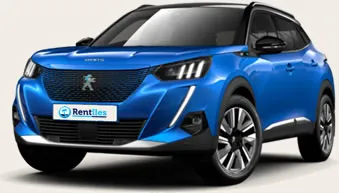 Easy peasy! Compare and book online, specify your address on site, and an agent will come to pick you up.
The rental agencies from the Rentîles network are carefully selected and offer personalized services at some of the lowest prices on the island.
Pay a deposit of 100€ online for any booking over 150€ and save your budget for your trip preparation!
Visit Marigot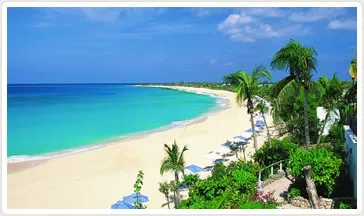 Marigot is the capital of the St. Maarten region, and its name comes from the swamps (marécages) that once surrounded the area.
Today, a nice pedestrian area has replaced the swamps, and Marigot has become a luxury destination thanks to its duty-free status.
In the town, don't miss Fort Louis, which overlooks the bay and the city. It's a military fort from the 18th century. You can also walk along Rue de la République, famous for its 19th-century facades, or visit the St. Maarten Museum or the market.