0€ deductible!
Starting at only 4€ per day!
Get your rental car insurance deductible refunded in case of damage, theft, fire, or vandalism.
*
*See conditions in the offers

Located in Maho or St. Maarten on the Dutch side, you will land at Juliana airport if you took a long-haul flight (Air France, Corsair or American Airlines). If you are coming from Guadeloupe, you land at the Grand-Case Espérance airport, in St. Maarten on the French side.
Are you landing at Juliana and need a car?
Rent a car to visit Sint Maarten!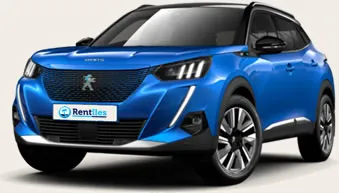 To book online your rental car directly at Juliana airport is very simple with Rentîles. The above search engine allows you to consult the offers of the best rental agencies in St. Maarten.
The agencies, members of the Rentîles network, will offer you custom services and a quick delivery of the keys when you arrive in Sint Maarten.
So practical! Just pay a deposit of €100 for every booking exceeding €150 to save your budget for your accommodation and flight tickets.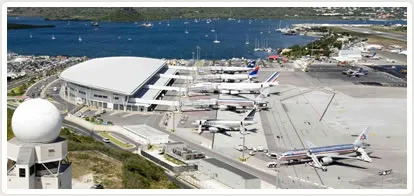 Are you arriving at Juliana?
If your plane lands at Juliana airport, don't forget to visit "Maho Bay Beach", the most famous one in Sint Maarten!
This beach is a proper attraction where you can see all the spectacular planes landing and taking off very closely! It's actually located 3 meters below the level of the airport and the planes pass just over your head: This is one of the most famous airports due to this peculiarity.