0€ deductible!
Starting at only 4€ per day!
Get your rental car insurance deductible refunded in case of damage, theft, fire, or vandalism.
*
*See conditions in the offers

Are you leaving or arriving from the Port of Marin? You can trust Rentîles, the car rental network to book your car.
You can either have your vehicle delivered to you at the Port of Marin, or you can use a rental agency located at the marina. Use the booking module above to check availability!
Looking to rent a car at the marina Port of Marin ?
Use the booking module above to check availability and choose your preferred vehicle. Simply pay a deposit of 100 € to secure any booking over 150 €, and you will immediately receive your booking voucher by email.
How to rent a car at the marina Port of Marin?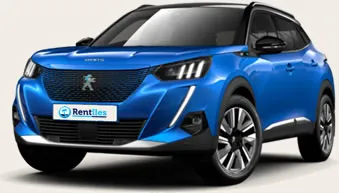 By booking in advance through the Rentîles car rental network, you can have your rental car delivered to you as soon as you get off the boat.
Take part in the local economy of the Island of Martinique during your stay. The car rental companies, independent members of the network will give you tips on activities to do and places to visit!
You can also have your car rental dropped to you anywhere in the Town of the Marin. In order to do this, please indicate your delivery address at the end of the reservation!
The town of Marin
Located in the South of Martinique, the town of Marin offers a marina that you simply cannot miss. It is the largest marina base in Martinique with a fleet of over 200 leisure boats.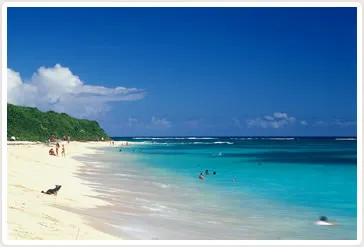 Several shops (including hairdressers, dentists, wellness and relaxation centers, etc.) are at your disposal, along with a covered market open from Monday to Sunday, 8am to 1pm
Several beaches are located in Marin, such as Cap Macré Beach or l'Anse Grosse Roche.