0€ deductible!
Starting at only 4€ per day!
Get your rental car insurance deductible refunded in case of damage, theft, fire, or vandalism.
*
*See conditions in the offers

Are you visiting Cayenne and looking for a good rental car? Rentîles compares and publishes the offers from the local rental agencies in Cayenne . By booking on the site, you help the local economy while avoiding the prohibitive prices applied by the international agencies!
Do you need a rental car in Cayenne?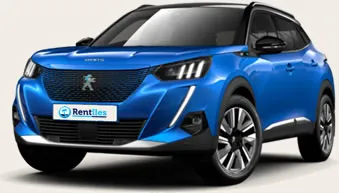 With few clicks, you can select the most suitable rental offer and the rental agency is immediately informed. The terms and conditions of the rental agency are clearly displayed and there are no hidden fees. You receive your booking confirmation straight away as well as the details of the rental agency. You will have to show this confirmation to the agency at your arrival.
Your holiday budget has been seriously undermined by your plane tickets and your accommodation? A mere deposit of 100€ is enough to secure every booking exceeding 150€!
Discover Cayenne
Cayenne is the capital of the French Guyana which is the second biggest region in France. It's a vibrant city and especially with its very famous carnival occurring from mid-January until March.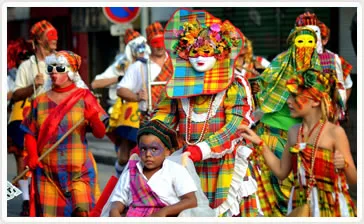 As it's a multicultural city, you will have the opportunity to enjoy all the local flavours in its numerous restaurants.
You will be able to taste its gastronomy in the Cayenne market and buy some souvenirs. In the evening, let's go the place des Palmistes where many Guyanese people are meeting each other to have a good time.
During the day you can stroll around in the town centre to admire the superb and very old creole houses, visit the two museums and go to the beach.