0€ deductible!
Starting at only 4€ per day!
Get your rental car insurance deductible refunded in case of damage, theft, fire, or vandalism.
*
*See conditions in the offers

Are you looking for a rental car in Beau-Bassin Rose-Hill? Book online and an agency from the Rentîles network will deliver your car on site at the best prices.
How to rent a car in Beau-Bassin Rose-Hill?
Have your car delivered wherever you are!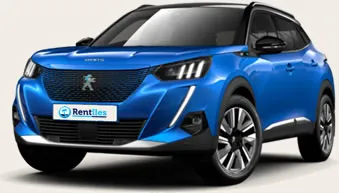 With Rentîles, rent a car in Beau-Bassin Rose-Hill has never been so simple. You can compare the offers thanks to the above search engine and you just have to enter the delivery address of your choice. An agent from the network will go to the place you indicated and your car will be ready for you.
There is no specific administrative process to follow to rent a car in Mauritius if it's for less than a month otherwise you will need an international driving licence.
If renting a car is simple, driving in Mauritius is a bit more demanding in terms of adaptation... You drive on the left side of the road but the "priority to the right" rule remains! Drive carefully at the beginning. The driving rules are a bit improvised by the inhabitants but they are very friendly and pleasant. You need to be really careful during the night time as the roads don't have any lighting and it's not unheard of to be suddenly face to face with a pedestrian or a push bike!
Beau-Bassin Rose-Hill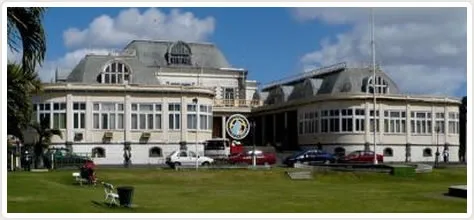 Beau-Bassin Rose-Hill is one of the biggest towns in Mauritius. This wide urban space gathers more than one third of the global population in Mauritius. You will see here the biggest art gallery of the island as well as the unique palm trees, its tortoise parc or the exceptional viewpoint on the biggest waterfall toward the Sorèze gorges.