0€ deductible!
Starting at only 4€ per day!
Get your rental car insurance deductible refunded in case of damage, theft, fire, or vandalism.
*
*See conditions in the offers

Are you looking for interesting prices to rent a car in Balaclava? Book online and have your car delivered at your hotel or place of residence.
Do you need a rental car in Balaclava ?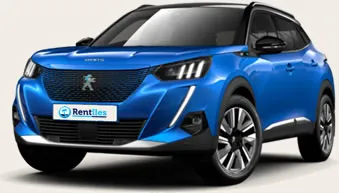 The rental agencies from the Rentîles network are present everywhere in Mauritius and propose to deliver your car directly at your place of residence in Balaclava. Book online and simply indicate your delivery address, an agent will meet you there to deliver your car. These agencies are all Mauritian and 100% of your booking will contribute to the local economy. You pay online a deposit of 100€ and the rest will have to be paid on site when you collect the vehicle.

Before hitting the road in Mauritius, it's good to know that you drive the English way on the left side of the road but with the "priority to the right" rule! The driving code is quite peculiar on site so you need to be careful because the traffic is a bit chaotic on the island. However, it's quite fluid in general except during the peak hours in the surroundings of Port Louis. Be patient and extremely careful to the environment and during the night because there is no lighting on the roads.
To see and to do in Balaclava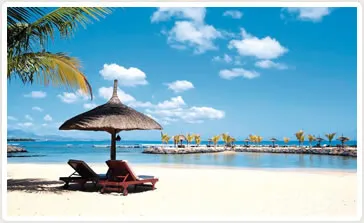 Tourism in Balacala has developed a lot these last few years. Located on the North coast of Mauritius, between Port Louis and Grand Baie, Balaclava is famous for scuba diving and its white sand beaches. Balaclava hosts as well the second biggest natural reserve of the island after Blue Bay.
You will be able to taste all the delicious specialities in luxury restaurants as the vindayes, curries, biryanis or rougailles.